As part of our service and quality systems towards our clients we are affiliated and/or registered with multiple certifications and quality networks. This not only ensures our clients of a high service level in our activities but gives them assurances, benefits and a broad range of services around the globe.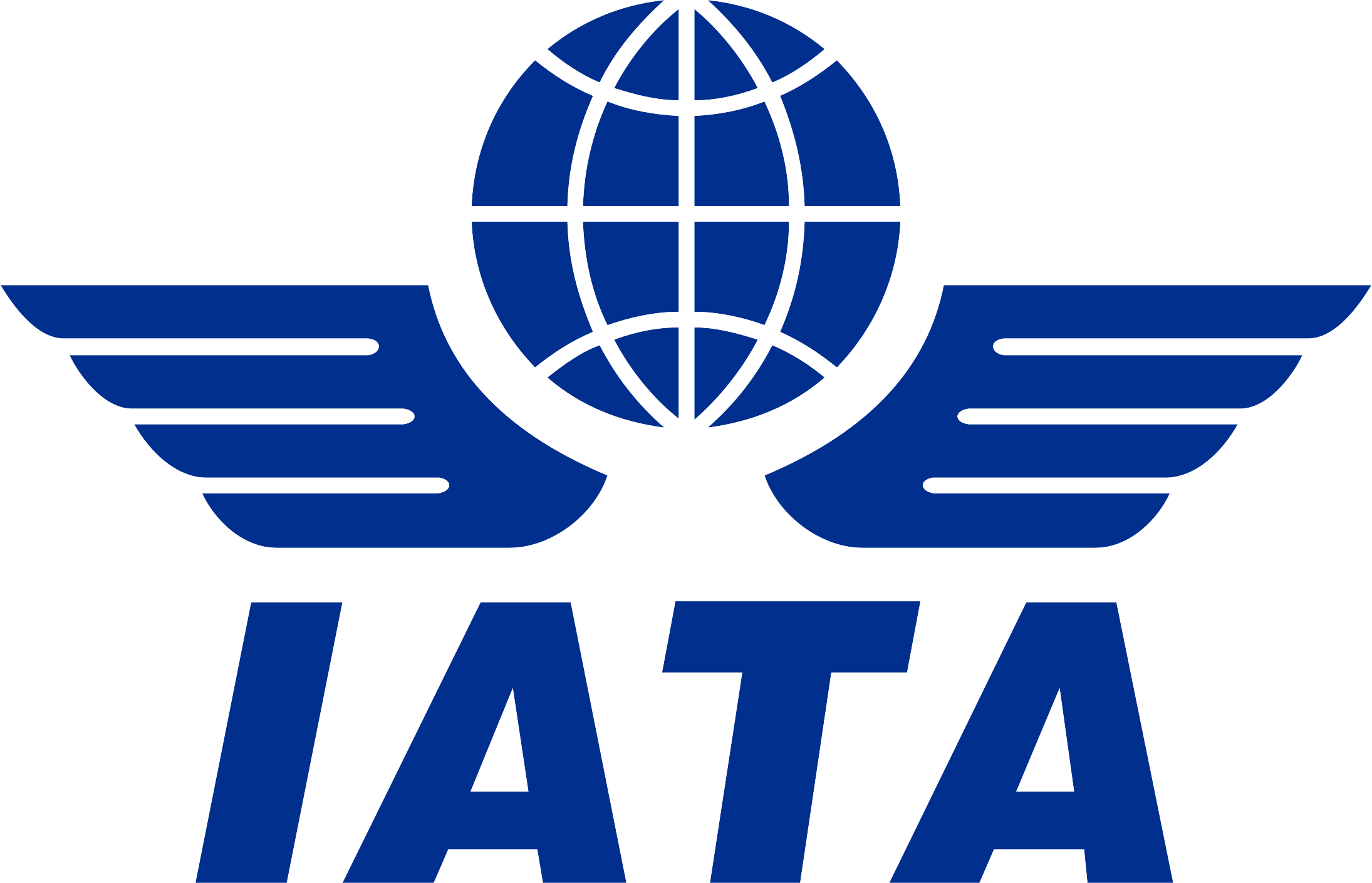 Registered IATA Cargo Agent
As a registered IATA agent, we deal directly with all major airlines. We are ranked among the top 100 airfreight agents and we have access to the best rates in the market. Our team is keen to find the best match between rates, routings, airlines and your specific shipment. IATA now represents some 290 airlines in 120 countries. Carrying 82% of the world's air traffic.
Share Logistics is registered under SHARE VABIX SSL AIRFREIGHT B.V. under IATA code 57-4 7828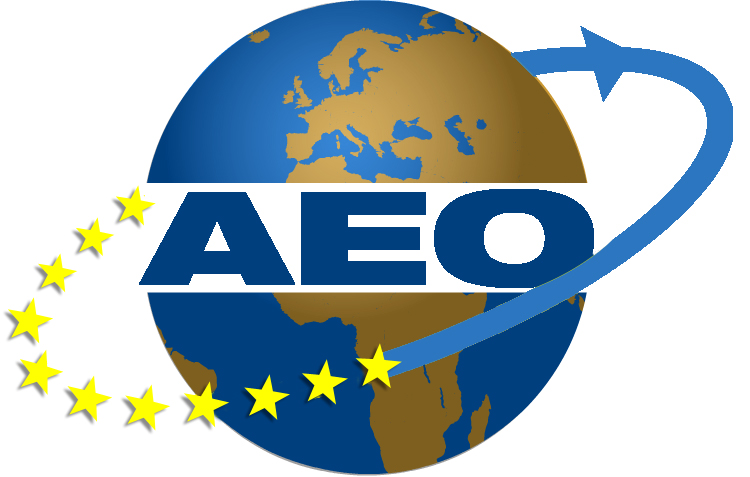 Authorised Economic Operator
The AEO Certificate (Authorised Economic Operator) is a certificate that is issued by Customs Authorities to companies that are internationally active. An AEO certificate offers companies advantages in international trade, for example, they are less strictly controlled in cross-border trade, which reduces delays at borders. To obtain the status of Authorized Economic Operator, a company must meet a number of safety criteria. These criteria are based on the Community Customs Code and the corresponding implementing regulations.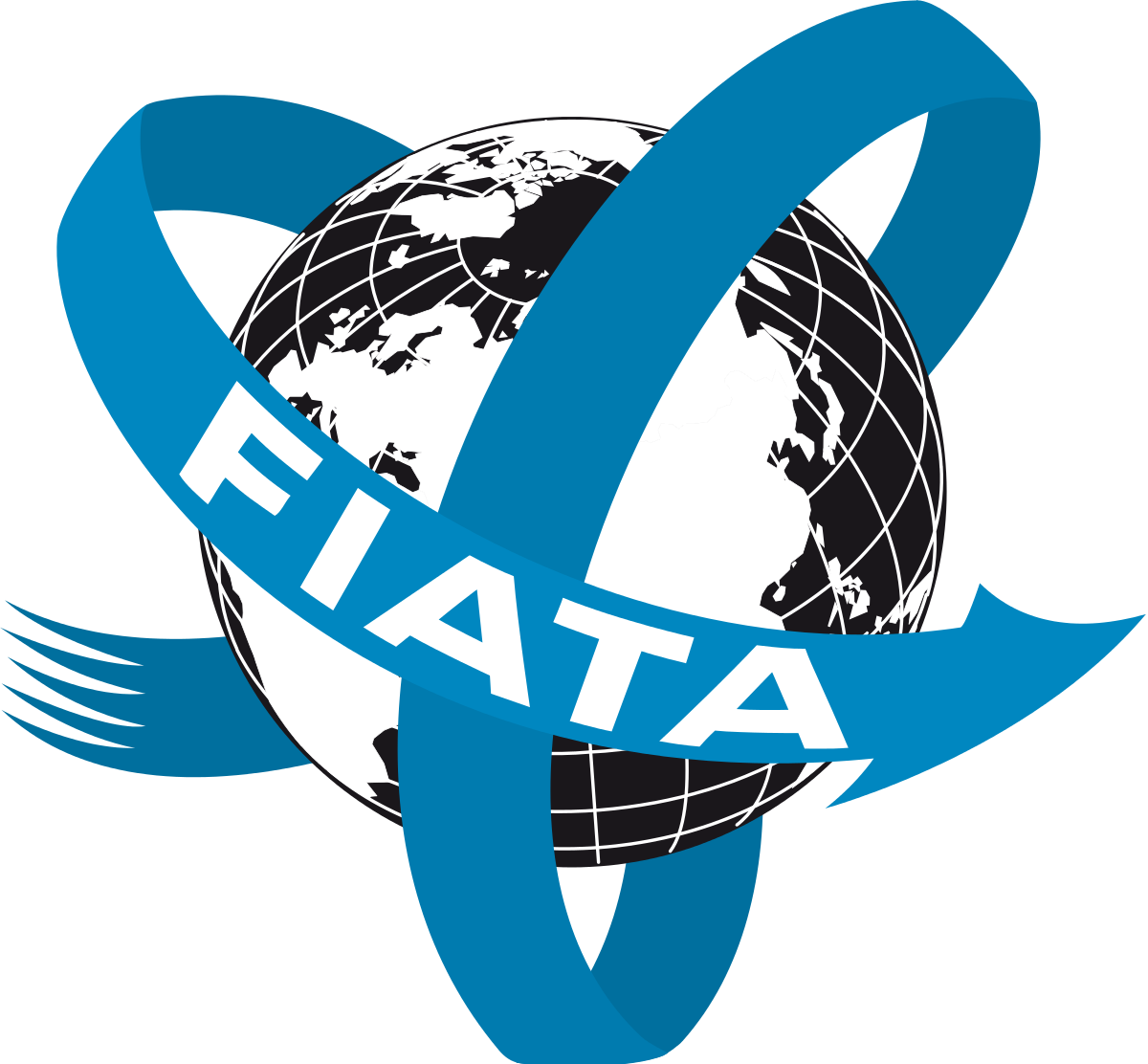 Individual Member of FIATA
As Individual Member (2010) we choose to be identify ourself with the objectives and rules of FIATA, e.g. the Business Integrity Statement. FIATA, a non-governmental organisation, represents an industry covering approximately 40,000 forwarding and logistics firms, also known as the "Architects of Transport", employing around 8 - 10 million people in 150 countries. It is recognised as representing the freight forwarding industry by many other governmental organisations, governmental authorities, private international organisations in the field of transport such as the International Chamber of Commerce (ICC), the International Air Transport Association (IATA), the International Union of Railways (UIC), the International Road Transport Union (IRU), the World Customs Organization (WCO), the World Trade Organization (WTO), etc.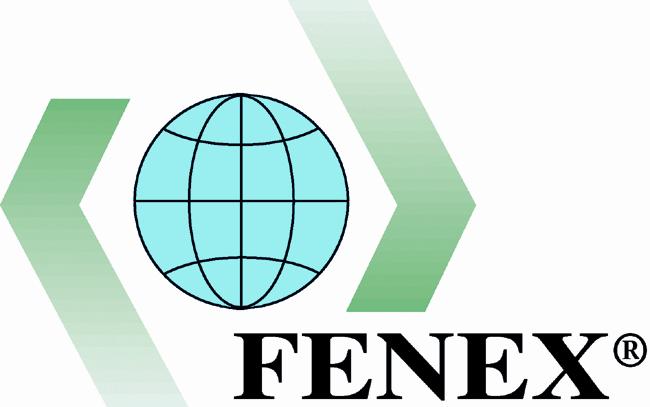 FENEX Member
For more than 100 years, FENEX, as a branch organization of forwarders / logistics service providers, has represented the interests of nearly 400 national companies. This common representation of interests is aimed at strengthening the position of the organized forwarder / logistics service provider in the Netherlands. FENEX is the Dutch represtative group of CLECAT - The EU organisation of forwarders / logistics service providers, which in turn is part of FIATA
As a member all our Forwarding, Warehouse and Storage activities, are subject to Dutch Forwarding Conditions (Nederlandse Expeditievoorwaarden) lodged by FENEX with the Clerks of the District Courts of Amsterdam and Rotterdam. You can read more on our conditions here.
Member of the WCA Network

WCA is the world's largest and most powerful network of independent freight forwarders, with over 7230 member offices in 191 countries around the world. The combined logistics power of the WCA members exceeds that even of the world's largest multinational freight forwarders.
Member WCA First
WCA First (formerly World Cargo Alliance) was the world's first non-exclusive logistics network and rapidly rose to become the most powerful and most recognised single network of independent logistics operators in the industry. WCA First comprises only the very finest independent freight forwarding companies in every region of the world.
Member WCA Inter Global
WCA Inter Global (formerly IGLN) is the world's largest single network, with 4349 member offices around the world. Formed specifically to help develop trade and partnerships too and from the emerging economies of the world.
Member WCA Perishables
WCA Perishables (formerly PLA) is the world's leading network of independent freight forwarders specialising in the handling, transportation, distribution and storage of perishable and temperature sensitive goods. Partners are typically involved in the transportation of food, flowers, live animals, pharmaceuticals, sensitive hi-tech equipment, or any other commodities with cool chain requirements.
Member WCA Pharma
Share Logistics is WCA GDP certified. WCA Pharma is the world's leading Pharmaceutical Logistics Network. The WCA Pharma network is the only fully validated pharmaceutical and life sciences network, offering the only fully GDP-trained and GDP-certified pharmaceutical and life sciences network and very strict criteria for membership. All members are leading independent forwarders in the world, who operate to the highest GDP standards and have the experience, know-how and expertise to handle pharmaceutical products.
Member of the X2 Network

Member of X2 Elite group
Winner X2 Cold Chain - Best operations 2019
X2 Logistics Networks is composed of multiple groups of global logistics professionals and independent freight forwarders who are experts in their fields and specialties. The members of X2 Logistics Networks represent major sea and airports around the world and across different industry sectors. X2 Logistics Networks is the world's most professional freight forwarding network and one of the only groups who believe the quality of members creates a strong network, and not the quantity of members.
With over 500 members represented in over 130 countries en 375 cities, X2 Logistics Networks members are professionals and have demonstrated their commitment to providing the best service to match customer requirements. The companies of X2 Logistics Networks are capable of providing comprehensive and competitive logistics solutions around the world.
More information can be found on x2logisticsnetworks.com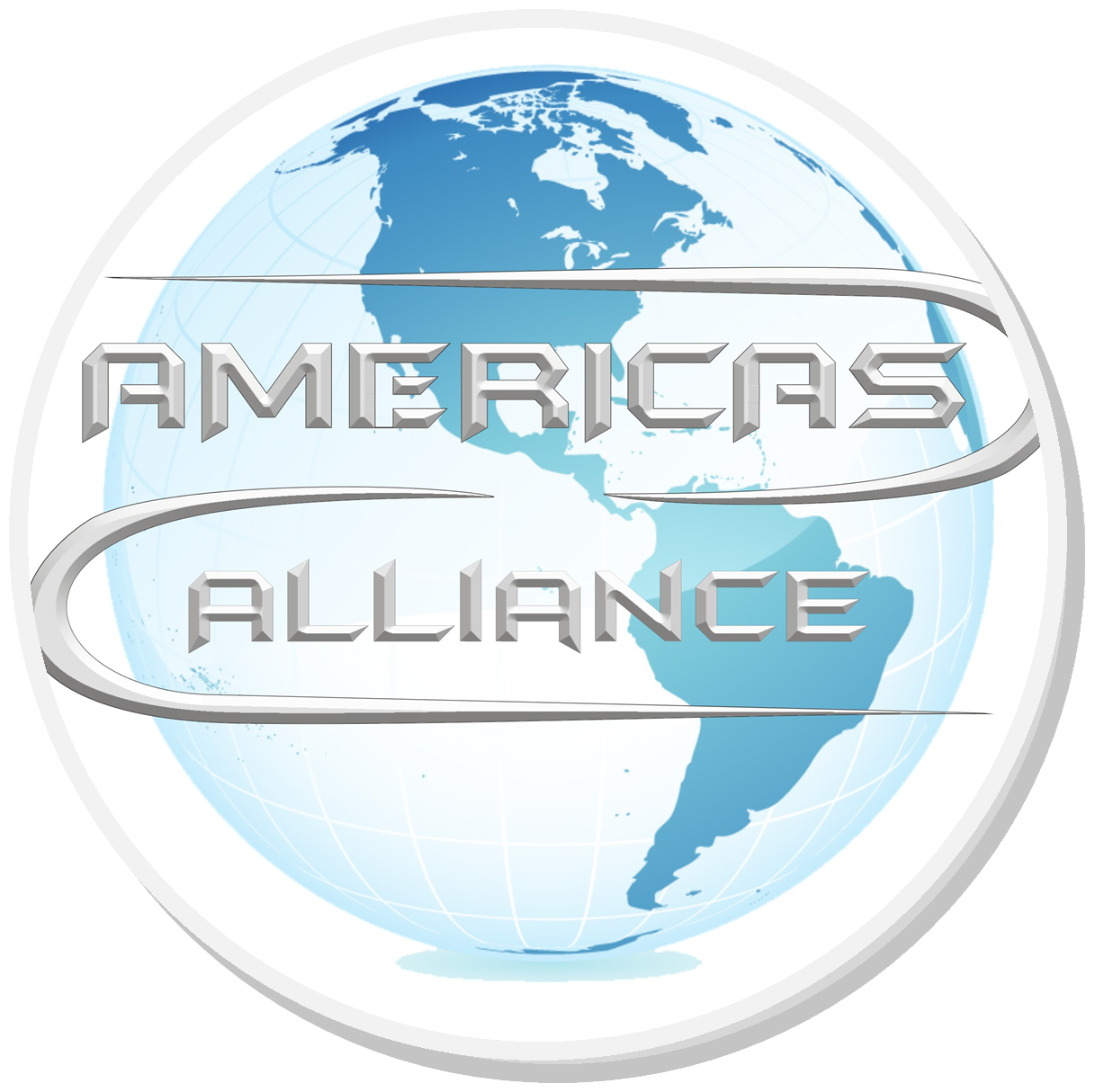 Member of the Americas Alliance
Americas Alliance is a network of independent, qualified and reliable forwarding and logistics companies and one of the most important networks in the american continent.
Read more on: americasalliancenetwork.com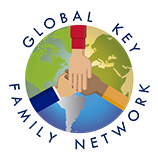 Member of the Global Key Family Network
The Global Key Family Network is a network of freight forwarders that focus on providing the means for our affiliates to have reliable agents to do business worldwide, offering multiple benefits and global representations.
Read more on: gkfnetwork.com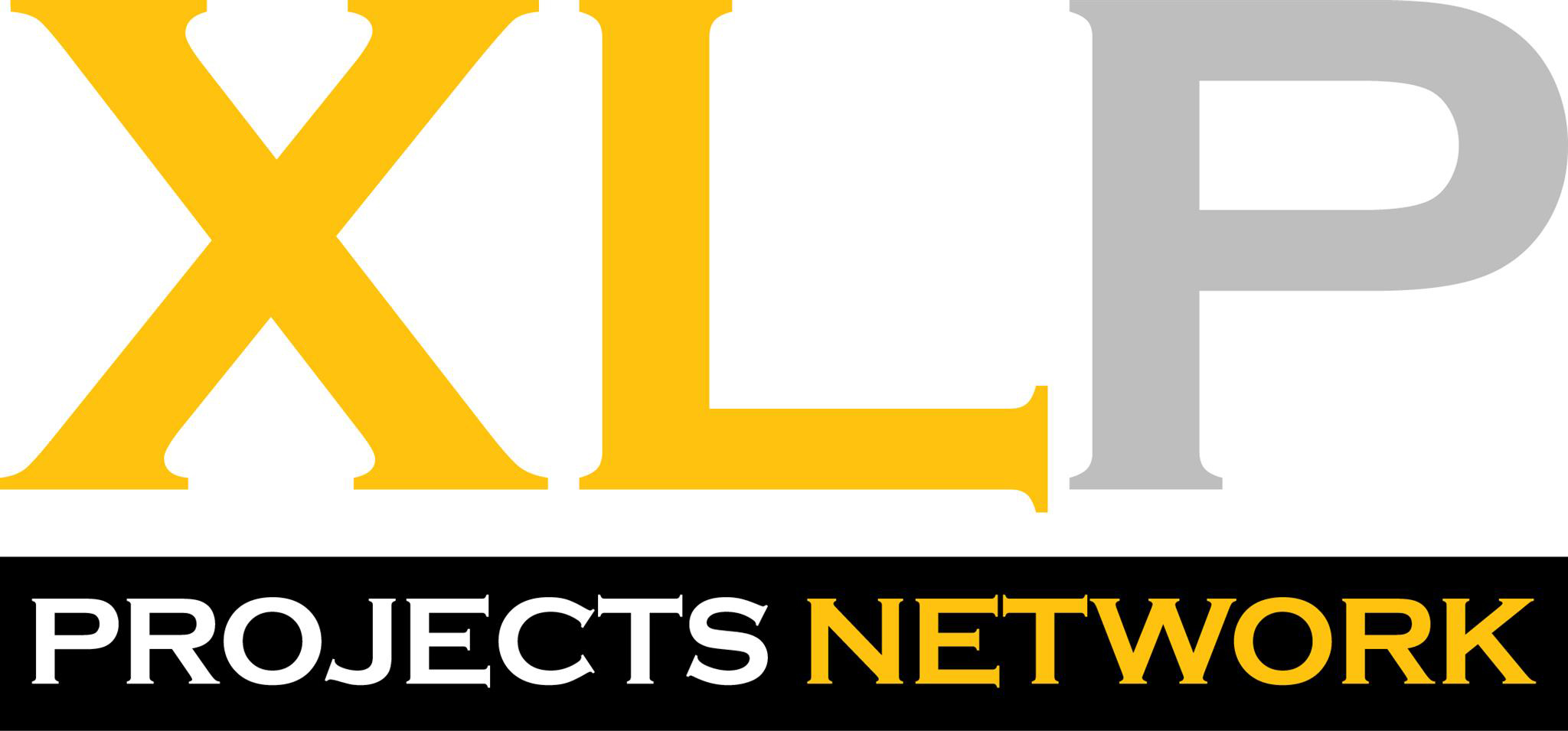 Member of the XLProjects Network (XLP)
XLProjects is a division of Advanced International Networks Ltd., which, has been operating the logistics industry's best-known global networks: Since October of 2012 the XLProjects Network (XLP) has taken the independent project forwarding and chartering industry by a storm. Some of the best known project logistics companies in the world have been joining XLProjects strengthening knowledge and cooperations in the project logistics field.
Read more on: xlprojects.net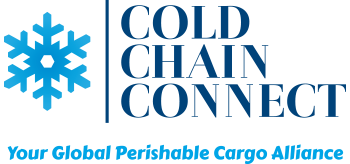 Cold Chain Connect is a global perishable cargo alliance. The objective is to bring together partners who have the know-how and expertise in moving perishable cargo under one roof. The industry is challenged by the lack of ability to work with partners that hold proven track record in this niche. At Cold Chain Connect, we ensure to connect your business with qualified and trusted cold chain operators that offer flexible and cost-effective solutions for your perishable temperature control needs. Cold Chain Connect is currently in its launch phase.
Learn more on: coldchainconnect.net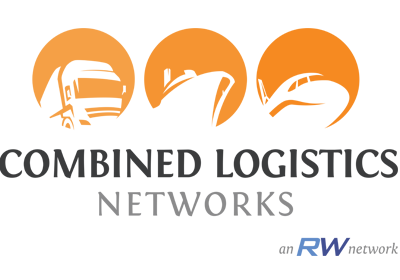 Member of the CLN network
Combined Logistics Networks (CLN) is one of the most established and dynamic freight forwarding networks in the world since 2002. It is the home to the most reliable and quality independent freight forwarders worldwide.Currently, CLN has over 300 independent international forwarders from 75 countries with a global focus and local solutions. Our specialties are to connect strong, independent freight forwarding and logistics outfits and unite them under one solid network.
Read more: www.combinedlogisticsnetworks.com