We are your full control tower solution with value added services that will enhance compliance, reduce risk in and exposure of your reputation and save money in the process. The scale of our operations provides efficiency and flexibility. We pride ourselves on being able to provide a more customized service than the larger multinational players.
Medical devices
If you need to move medical equipment to countries around the globe, you need creative solutions and alternative routes and modes of transport to get the job done. As a global mid-sized logistic forwarder we are highly specialised in tailoring transport to our clients needs. For example, if direct import or export to your customer has become impossible, we will find alternate border crossings and modes of transport without compromising on the quality of transport.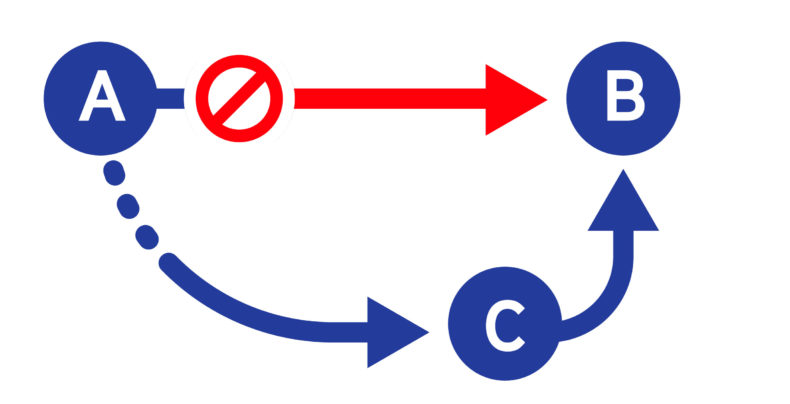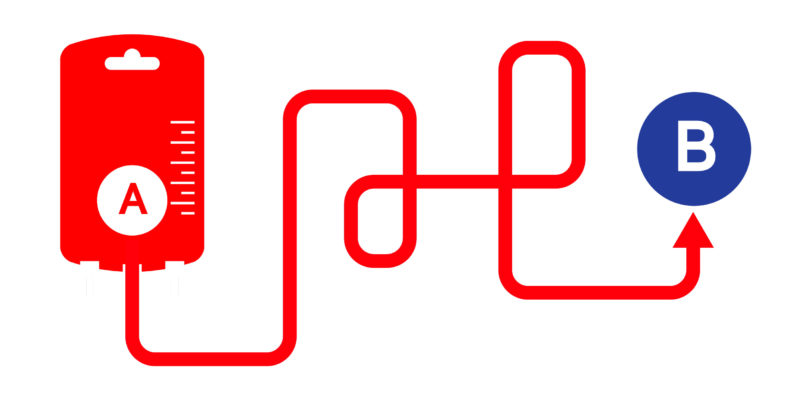 Blood, plasma and other samples
If you need to transport blood and plasma samples across countries, medical facilities and laboratories, it needs to be done swiftly, secured and fully documented. In this exceptional time, speed and assurance is of the utmost importance. For example, in the Netherlands we take care of transport of samples to and from the Erasmus Medical Centre to laboratories throughout Europe.
Active pharmaceutical ingredients
Moving API's from China or India to countries and continents around the globe can be challenging in these times. The medical industry, importers and exporters need alternative routes. Benefit of the scale and flexibility of our offices in the EU, Latin America and the US. Our local teams in our hubs know about the current local conditions, laws and regulations and any specific requirements and customs demands.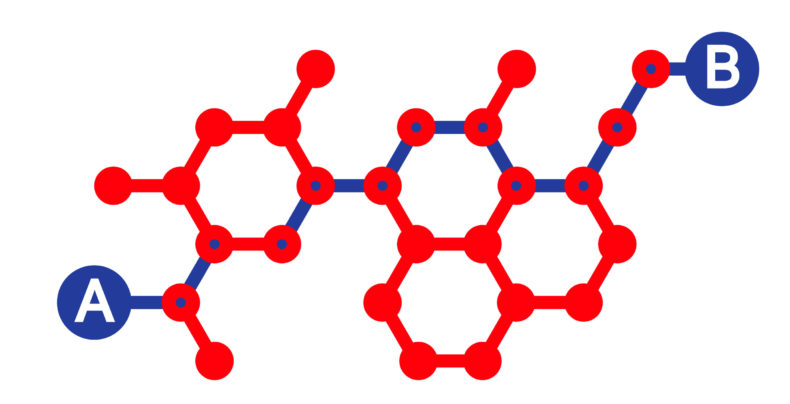 We are member of the global WCA Pharma network.
Our medical logistics division complies to the Pharma Good Distribution Practices standard as established by the EU. We maintain high hygiene standards for our GDP/GSP trained staff and partners and secure our pharma logistics quality with regular internal audits of our personnel and external audits of our suppliers. Make use of our strategic alliance with the WCA Pharma network: the only fully validated pharmaceutical and life sciences network with strict criteria for membership. This alliance unlocks the entire world.
Innovative equipment
Our qualified packaging systems and temperature controlled containers and active and passive packing material meet the unique and demanding GDP/GDS challenges of the life science industry. Depending on the cargo, we work with renowed products like Va-Q-Tec, Skycell, Credo and Envirotainer.
The highest data standards
We maintain data on temperature, moisture-resistance, capacity, safety, security, (un)loading materials, etc. We deliver a tailored online environment with fully integrated documentation directly into your organization's IT systems. It offers best-in class end-to-end visibility across geographic regions.
You can count on
Temperature-controlled distribution according GDP regulations
Temperature-controlled storage and transshipment at certified locations
Wide range of temperatures from 15°C to -35°C
Innovative packing and temperature monitoring
GDP-trained staff and partners
Warehousing with Wholesale license
Full documentation and supplier GDP reports
Warehousing and transloading
We offer warehousing through our own locations and partner network at key sites. Even at very short notice, we have warehousing available. All warehouses and audited partners have GDP/GSP trained staff.
As part of our storage and transloading services, we offer services such as line item checking, packaging inspections, packing or repacking for export, consolidation and quality control.
Customs clearance
Benefit from our AEO and C-TPAT certification. With our reliable time-saving customs brokerage service we can set up a well-thought-out customs strategy, avoid surprises and get your goods to the market without costly delays.
Air freight
As a registered IATA agent, we deal directly with all major airlines. We are ranked among the top 50 airfreight agents and we have access to the best rates in the market. Our team is keen to find the best match between rates, routings, airlines and your specific shipment.
Road freight and express delivery
Reduce lead times by using the facilities and availability of different audited forwarders that we keep track off. Through our fleet and network of partners we can offer any temperature controlled pre- and on-carriage.
Ocean freight
FCL shipments and NVOCC services (FMC)-licensed. You can trust us to provide competitive prices and consistent capacity for your shipments. Whether you require full containers or consolidated shipments, our experts will tailor their logistics services to your exact needs.